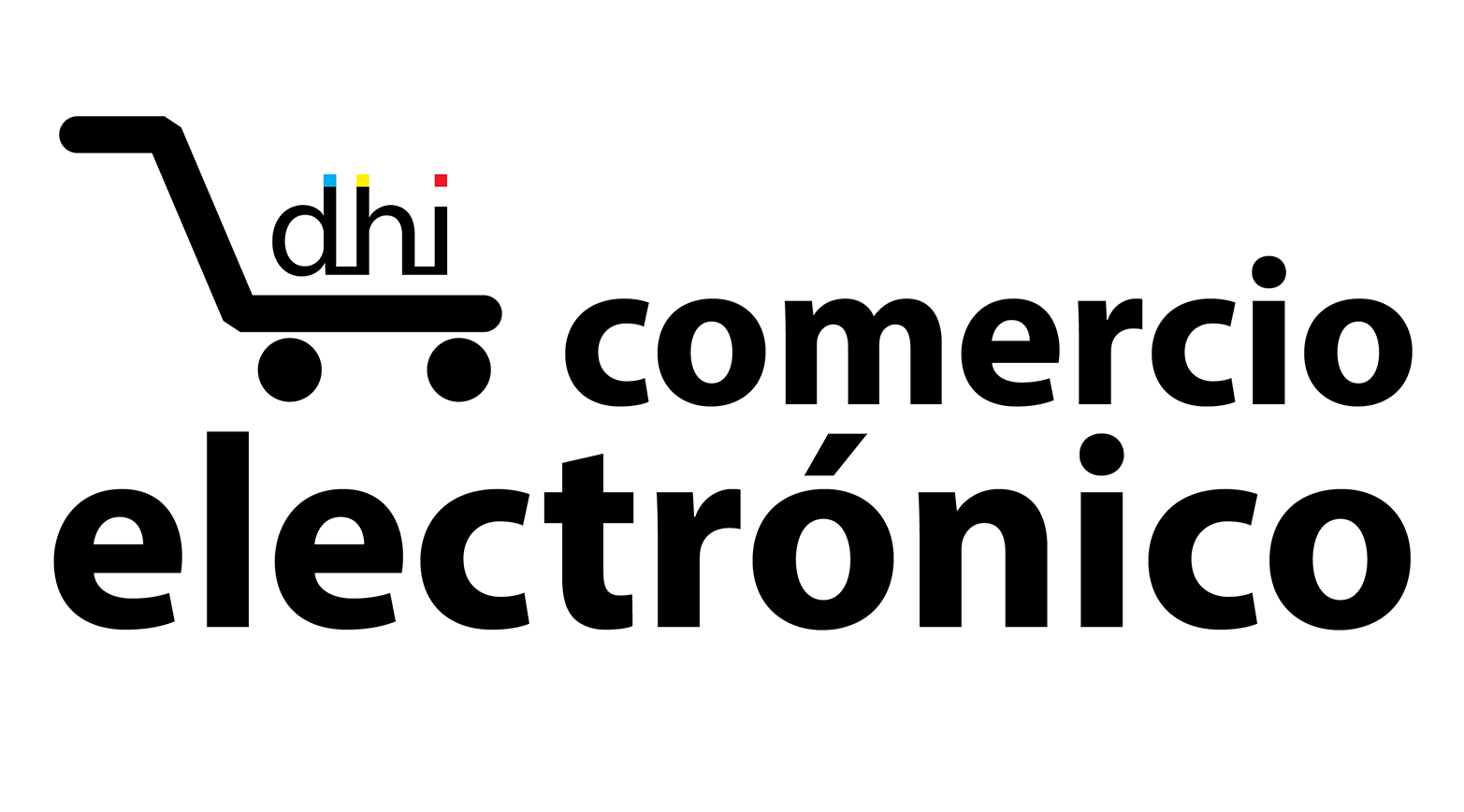 Our web system 2.0 of electronic commerce is a flexible system based and built for the free code system, a "hand-key" project for our clients.
In addition to the system itself, our services can include training about the use of the system, advanced training, assistance, and technical service when needed. What is more important is that we will be with you to ensure the success of your online-shop project, transforming it into a system of results and sales.
The system itself is not enough to ensure success, we have to consider all the tools that we offer you to build a strong winning Project (Safe Pay, Image, SEO, SEM, Webmarketing, Media Management, Online Campaigns, System Upgrades)
Specialized in solutions for business bounds, we offer an exploitation model of the services provided by the enterprises, based on the tools of e-commerce.